We shape your cable.
A legend left us, but we continue his life's work. Markus "Katzi's" Katzengruber legacy lives on and we continue to grow it. From day one, since PMC was founded, the team has shared a common history with Shape Obstacles. Together with Aljosa (Owner and the brain behind Positive Boards) we construct and build high-quality wakeboard features in any kind of form. Wakeboarding isn't only a sport for us, it is our passion. We take our customers seriously and their feedback enables us to improve the products.
Strong team - fulfilling all your wishes
Our people, product, and our team riders are hallmarks of our brand and define our process and purpose. We are proud to be able to call such motivated people our employees. Our goal is to create innovative and high-quality wakeboard features in any kind of form!
Michael Schwab
Aljosa Fijavz
Erich Bscheider
Mike Hiesböck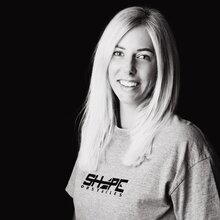 Stephanie Huber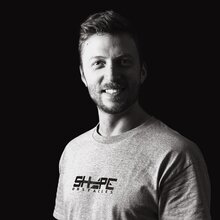 Johannes Köck
Bogdan Gracner
Markus Danner
Domen Kline
Stas Simon Fijavz
Shape Obstacles team riders
Meet the Shape Obstacles team riders and ambassadors. These are the people who help us test and innovate every product we make. Together with them we develop signature features that fully express the style, preferences and unique tastes of the riders.
Jules Charraud